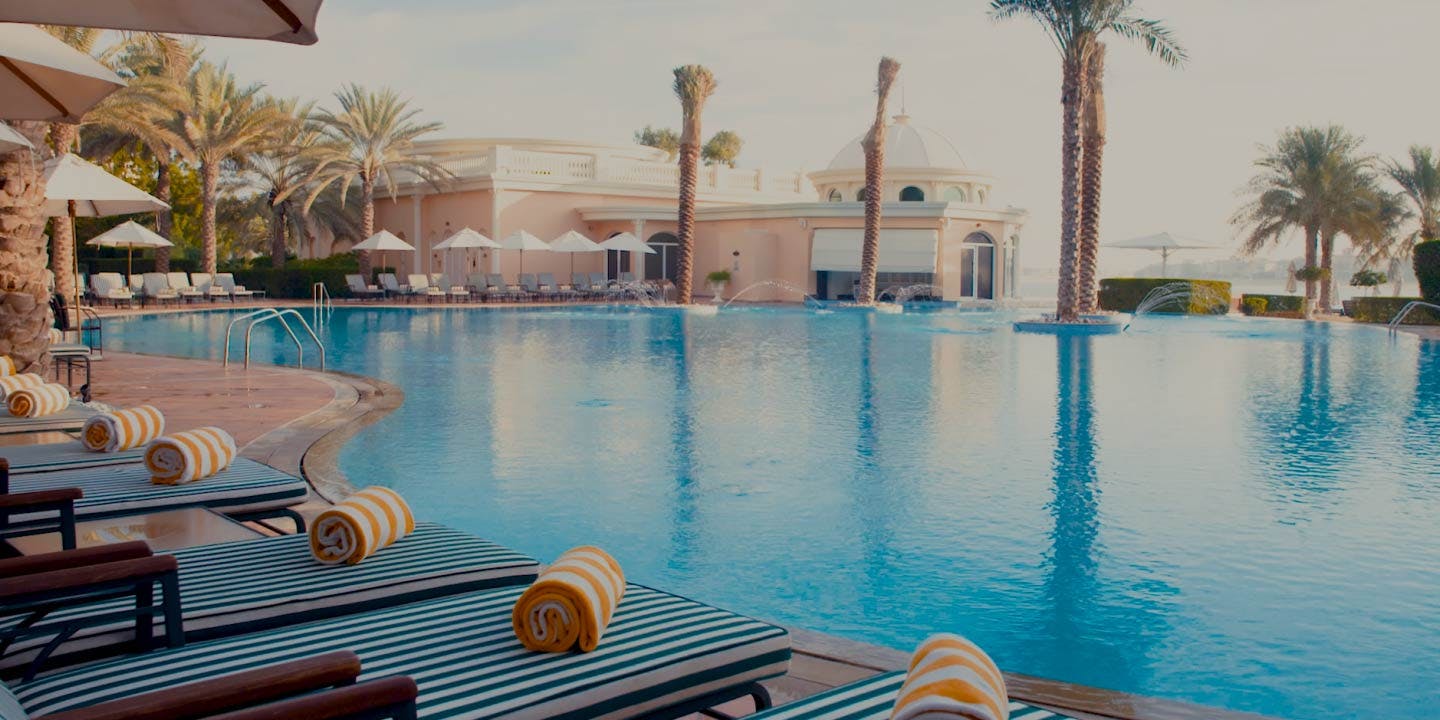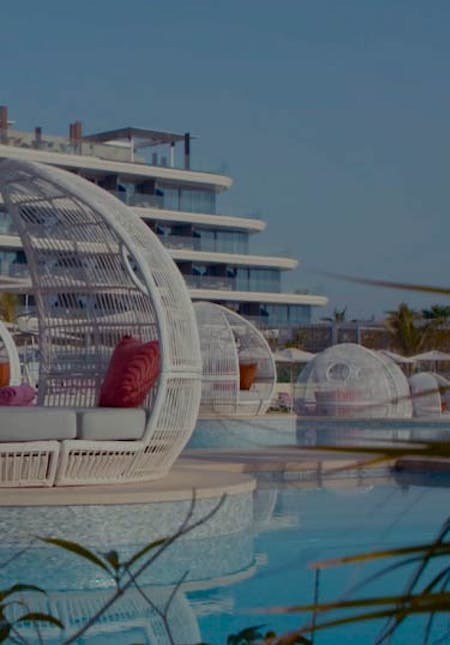 POOL & BEACH
Access to the UAE's best beaches, pools and resorts with just one membership.
Winner of the best lifestyle app 2022 Described as Dubai's most useful app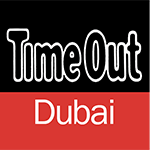 Winner of the best lifestyle app 2022 Described as Dubai's most useful app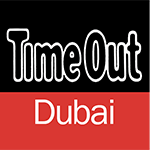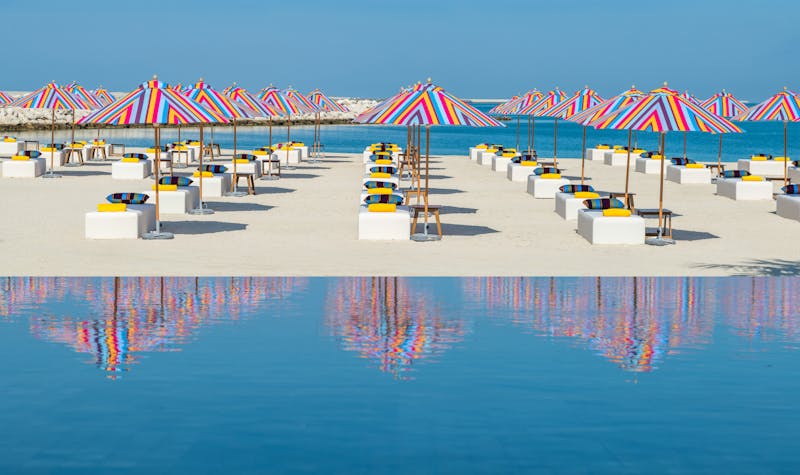 Daycay at iconic resorts
From adult-only beach clubs to family-friendly pools, make the most of your free time in the UAE, with Privilee.
NEW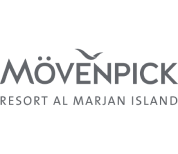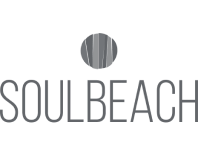 NEW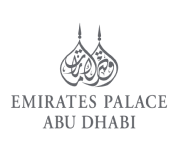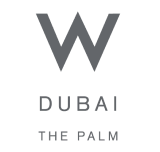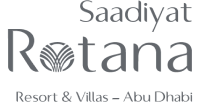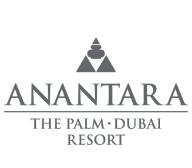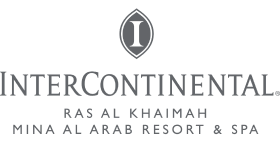 NEW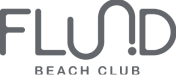 Explore venues
There's even more...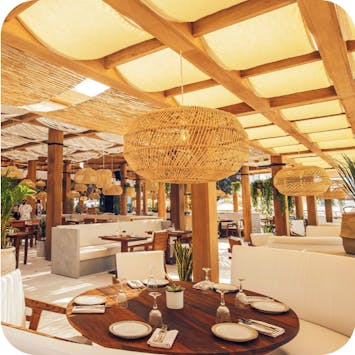 Save on dining and drinks
Enjoy up to 50% off at the UAE's best restaurants and bars.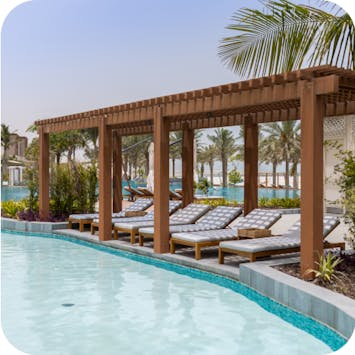 Guest passes
Privilee with friends and family guest passes.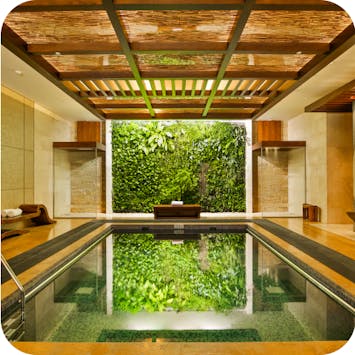 Access to luxury spas
Save up to 40% on treatments and spa experiences.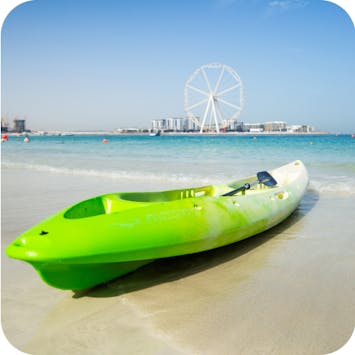 Water sports and activities
Get up to 25% off water sports and water activities.
Don't just take our word for it
"My life in Dubai would not be the same without Privilee, my weekends revolve around working out at one of Privilee's amazing gyms before heading to brunch or lunch at one of the many incredible pools or beaches."

Member review
Sian West
Member since 2016
"Privilee really has been a game changer for me. As I work remotely, Privilee gives me the flexibility to work at lovely restaurants (with a fab discount!) while having my lunch breaks on a sun bed or in the hotel gym!"

Member review
Georgina Ricks
Member since 2021
"I love that with a Privilee membership I can train at the best gyms, eat with a special discount, and enter hotels completely free of charge."

Member review
Rabih El Turk
Member since 2020
"I've been a member of Privilee since the very first day and it has honestly just got better and better over the years! I especially love all the amazing new gym additions, which I use pretty much every day."

Member review
Emma Hurst
Member since 2015
"We loved being able to use Privilee to unwind together at different luxury hotels or using one of the amazing gyms."

Member review
Olivia & Adam
Members since 2015
"Privilee is the best membership and subscription I have ever used. The app is easy to use, seamless and what is offered is extensive and very high quality - the perks are fantastic."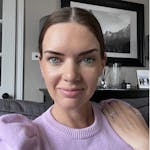 Member review
Amy Hulley
Members since 2022
Ready to Privilee?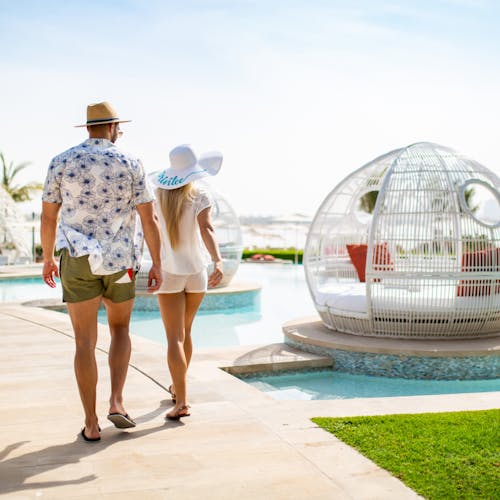 01
Select a membership
Choose a plan, start date and payment option to suit you.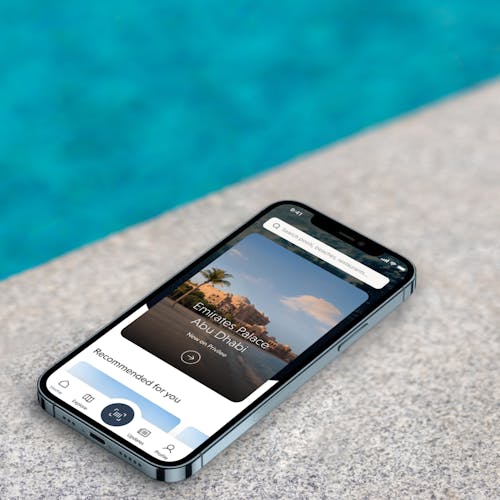 02
Download the app
Create your account and discover all of your Privilee Member benefits.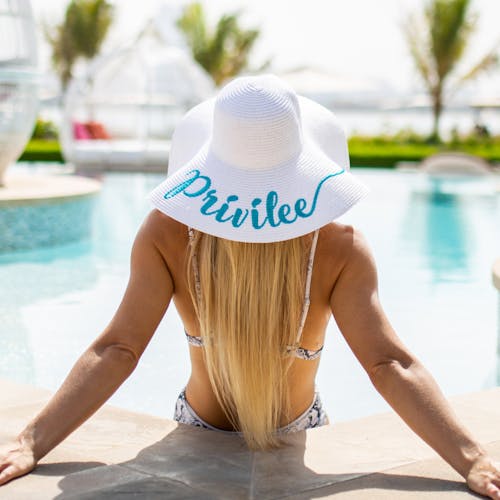 03
Start Privilee'ing
Use your app to plan visits, check in and out of venues and redeem discounts.
Let's go!
Join from just AED 529 a month.
Sign up